Andaman Tour guide
Andaman and Nicobar Islands is a beautiful archipelago in the Bay of Bengal, known for its pristine beaches, turquoise waters, and diverse marine life. Here is a guide to help you plan your trip to the Andaman Islands,Andaman Tour guide: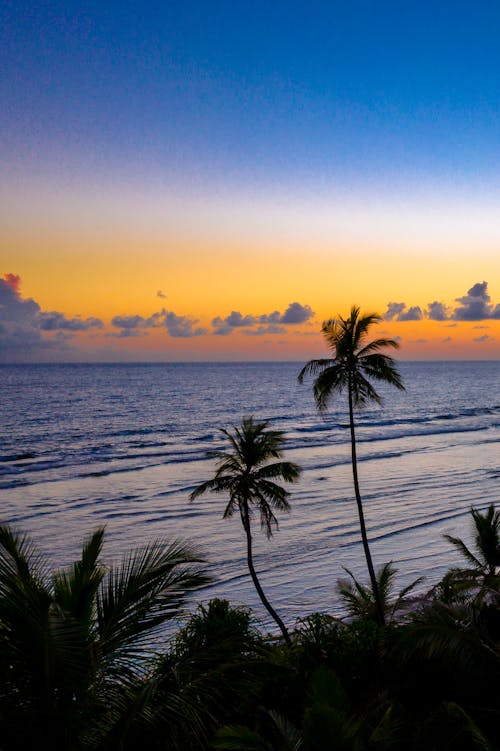 1.Best time to visit: The best time to visit Andaman is between November and April, when the weather is pleasant and the seas are calm.Andaman Tour Guide.
2.How to reach: The Andaman Islands are connected to the mainland by air and sea. The Veer Savarkar International Airport in Port Blair is the main airport, and there are regular flights from major Indian cities. You can also reach Andaman by taking a ferry from Chennai, Kolkata, or Visakhapatnam, Andaman Tour Guide.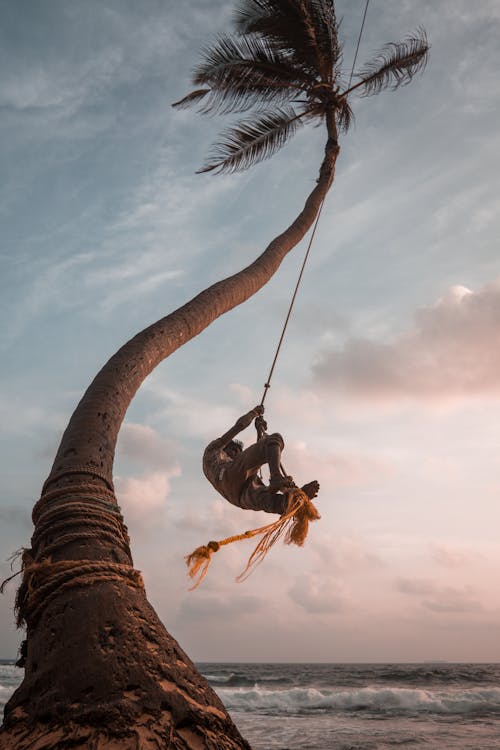 PLACES TO VISIT:
The Andaman Islands have plenty of beautiful beaches, marine parks, and historical landmarks. Some of the must-visit places include:
Radhanagar Beach:

This is one of the most beautiful beaches in Asia, known for its white sand and turquoise waters.

Cellular Jail: Also known as Kala Pani, this historic jail was used by the British to imprison Indian freedom fighters.

Ross Island: Once the administrative headquarters of the British, Ross Island is now a popular tourist attraction,Andaman Tour guide:

Neil Island

:

Known for its beautiful beaches and coral reefs, Neil Island is a great place for snorkeling and diving

Mahatma Gandhi Marine National Park:

This marine park is home to a diverse range of marine life, including corals, fishes, and turtles.

Activities to do:

Andaman offers a range of activities for adventure enthusiasts and nature lovers. Some of the popular activities include:

Scuba diving: The crystal-clear waters of Andaman are perfect for scuba diving, with plenty of diving schools offering courses for beginners and experts.

Snorkeling:

Snorkeling is a great way to explore the coral reefs and marine life of Andaman. Some of the best places for snorkeling are Havelock Island, Neil Island, and Mahatma Gandhi Marine National Park.

Trekking

: Andaman has plenty of trekking trails that offer stunning views of the sea and the forests. Some of the popular trails include Mount Harriet, Chidia Tapu, and Baratang Island.
Water sports: Andaman offers a range of water sports activities, including jet skiing, parasailing, and banana boat rides.

Accommodation: Andaman has plenty of accommodation options for all budgets, ranging from budget hostels to luxury resorts. Some of the popular places to stay include Port Blair, Havelock Island, and Neil Island.

Food:

Andaman is known for its seafood, with plenty of restaurants serving fresh fish and prawns. You can also try local specialties like fish curry, crab masala, and Andaman-style biryani.
Safety: Andaman is generally a safe place for tourists, but it is important to be cautious while swimming or snorkeling in the sea. Follow the safety guidelines given by your diving instructor or guide. Also, be respectful of the local culture and traditions.