Bali Travel guide
Bali, an island province of Indonesia, is known for its stunning beaches, lush green forests, ancient temples, and unique culture. It is a popular destination for tourists from around the world. In this  travel guide, we will cover some of the best places to visit, things to do, and tips to make the most of your trip to Bali.Bali Travel guide.
Places to Visit:-Bali Travel guide
1.Ubud: Located in the center of Bali, Ubud is known for its beautiful rice paddies, art galleries, and cultural performances. You can visit the Ubud Monkey Forest, the Goa Gajah Temple, and the Tegallalang Rice Terrace.Here you can explore a variety of cultural attractions, such as the Sacred Monkey Forest Sanctuary, which is home to over 600 macaque monkeys. You can also visit the Ubud Palace and see traditional Balinese dance performances.
Ubud is known as the spiritual heartland of Bali. Long revered for its temples and artistic heritage, the village has in recent years grown into a vibrant hub attracting expats, yogis and digital nomads.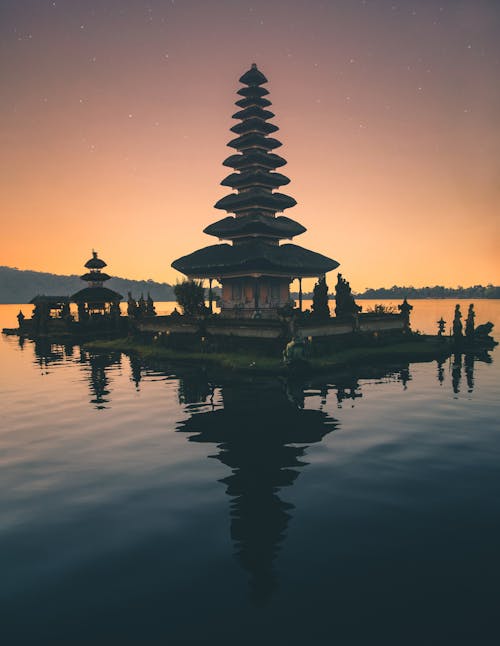 2.Kuta:kuta is a beach place,Kuta Beach is Bali's most popular beach destination. This long, sandy beach is known for its excellent surfing conditions, as well as its bustling nightlife. Kuta is a great place to hang out with friends, catch some waves, or just soak up the sun.
3.TANAH LOT:Bali Travel guide
Tanah Lot is one of Bali's most iconic landmarks. This rock formation, located off the coast of Bali, is home to the Tanah Lot Temple, a Hindu temple that dates back to the 16th century. The temple is perched on a rock formation that is only accessible during low tide, making it a unique and memorable experience.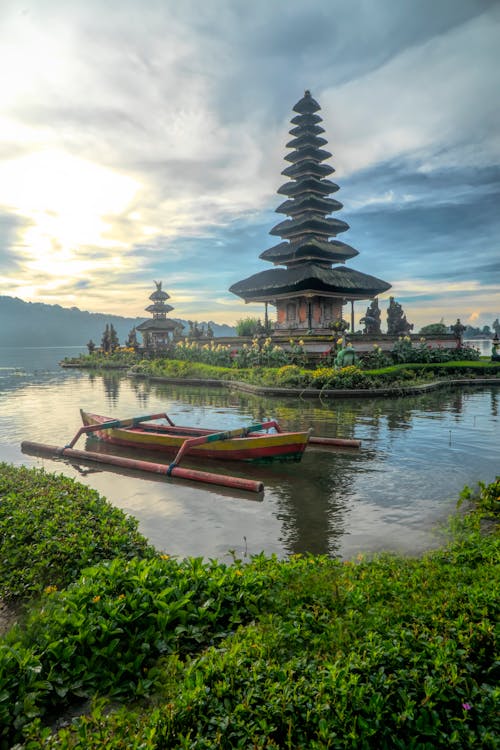 4.Uluwatu Temple:-Bali Travel guide
Located on the southern tip of Bali, the Uluwatu Temple is another must-visit attraction. This Hindu temple is perched on a cliff, overlooking the Indian Ocean. Visitors can enjoy stunning views of the ocean while watching the traditional Kecak dance performance, which takes place at sunset.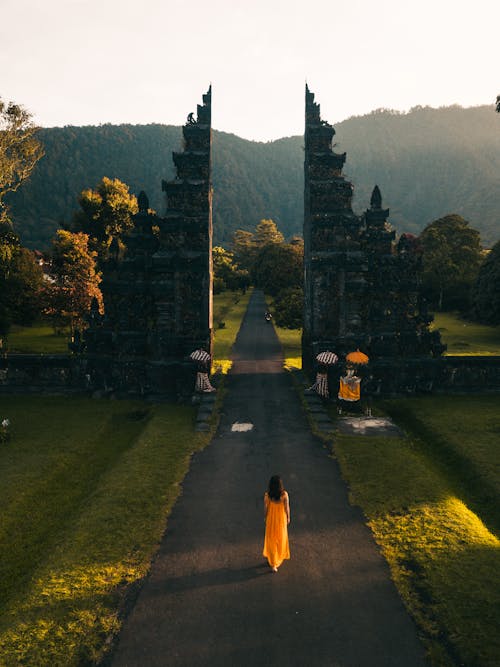 5.Nusa Dua:
Nusa Dua is a luxury resort area located on the southern coast of Bali. This area is known for its beautiful beaches, crystal-clear waters, and high-end resorts. Visitors can enjoy a variety of water activities, such as snorkeling and diving, or just relax on the beach.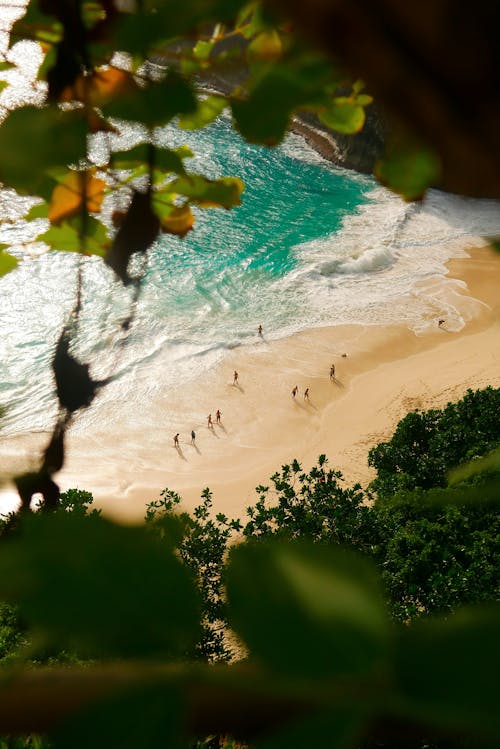 6.MOUNT BATUR:
Mount Batur is an active volcano located in central Bali. Visitors can hike to the summit to watch the sunrise and enjoy stunning views of the surrounding area. This experience is truly unforgettable and is one of Bali's most popular outdoor activities.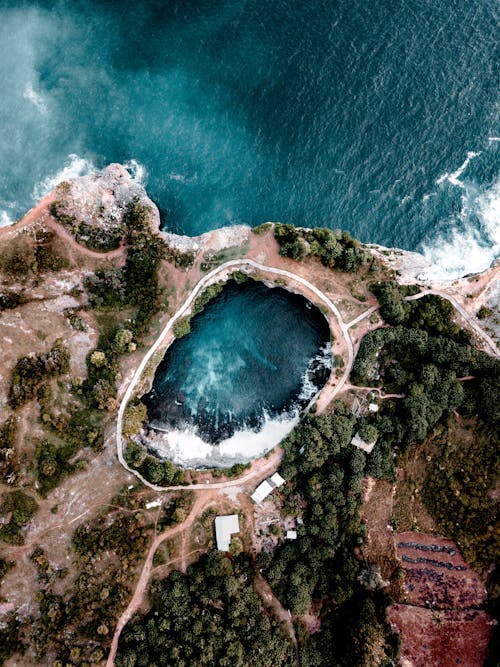 7.LOVINA BEACH:
Lovina Beach is a peaceful beach town located on Bali's northern coast. This area is known for its black sand beaches and dolphin-watching tours. Lovina is a great place to unwind and enjoy some quiet time away from the crowds.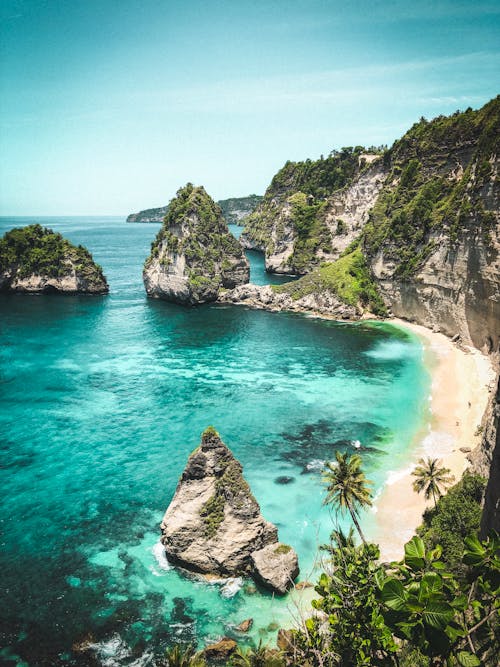 8.Pura Besakih:
Pura Besakih, also known as the Mother Temple, is Bali's largest and most important temple complex. This Hindu temple is located on the slopes of Mount Agung and is a significant spiritual site for Balinese Hindus. Visitors can explore the temple complex and learn about Balinese culture and religion.
9.SEMINYAK:
Seminyak is a trendy beach town located on Bali's southern coast. This area is known for its high-end restaurants, boutique shops, and luxurious resorts. Seminyak is a great place to indulge in some pampering and enjoy Bali's sophisticated side.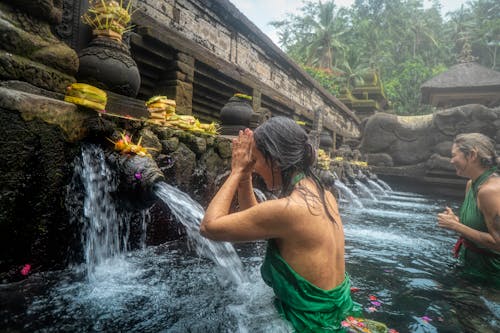 10.TAGALALANG RICE TERRACE:
The Tegalalang Rice Terrace is a stunning natural attraction located in central Bali. These terraced rice paddies are famous for their unique shape and are a must-visit for anyone interested in Bali's agriculture and natural beauty.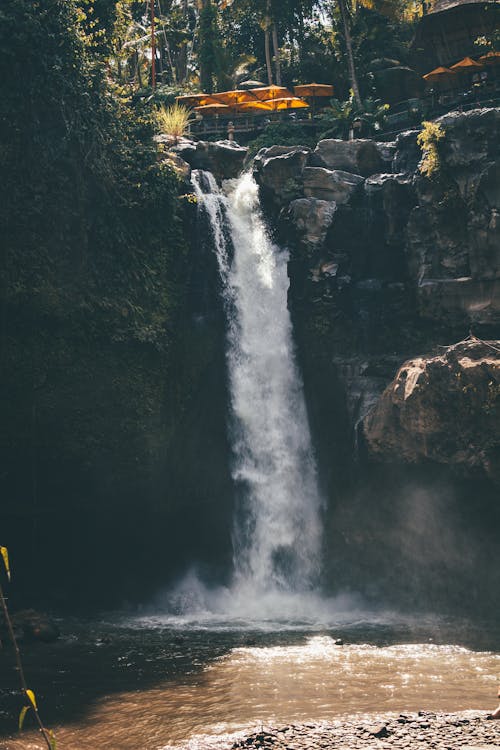 Things to Do:
Surfing – Bali is known for its world-class surf breaks. You can take surf lessons at Kuta Beach or Uluwatu Beach.

Yoga – Bali is also known for its yoga retreats. You can take yoga classes at the Yoga Barn in Ubud or the Desa Seni in Canggu.

Scuba Diving and Snorkeling – Bali has some of the best diving and snorkeling spots in the world. You can explore the marine life at Nusa Penida Island, Amed, or Tulamben.

Spa and Wellness – Bali is also known for its spas and wellness centers. You can relax and rejuvenate with a Balinese massage or try traditional healing practices like acupuncture and reflexology.

Shopping – Bali is a shopper's paradise. You can shop for unique souvenirs, clothing, and handicrafts at the Ubud Art Market, the Seminyak Flea Market, or the Sukawati Art Market.
Tips:
Best time to visit – The best time to visit Bali is from April to October when the weather is dry and sunny.

Visa – Most nationalities can get a 30-day visa on arrival. However, it is recommended to check the latest visa regulations before traveling.

Currency – The currency in Bali is Indonesian Rupiah (IDR). It is recommended to carry some cash as not all places accept credit cards.

Transportation – Bali has various transportation options like taxis, motorbikes, and private drivers. It is recommended to negotiate the price before getting into a taxi or hiring a driver.

Dress Code – Bali is a Hindu-majority island, and it is recommended to dress modestly when visiting temples and other religious sites.
In conclusion, Bali offers a unique mix of culture, nature, and adventure. It is a must-visit destination for anyone who loves the beach, food, and wellness. With this travel guide, you can plan a memorable trip to Bali and experience the best of what this island has to offer.