Best wholesale markets in delhi for business
Delhi,is the capital city of india,is known for its widely famous Wholesale markets in india that specially needs for business model.Here are some Famous Wholesale markets of delhi which suitable and help to start startups and grow business with Low capital of money.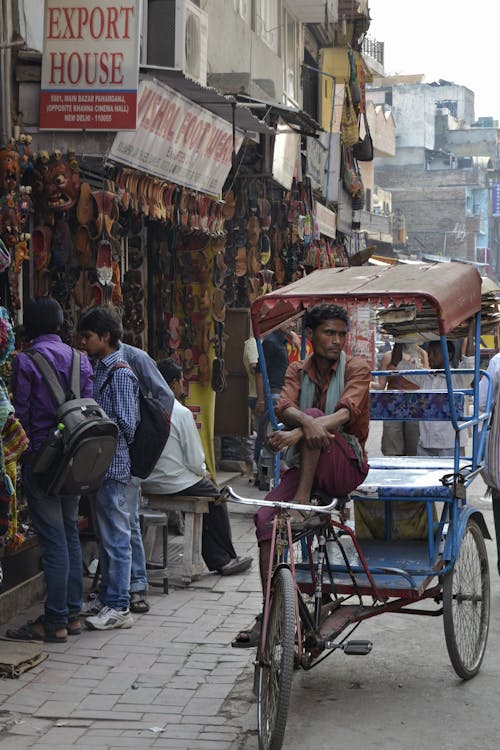 1.Sadar Bazar: Located in Old Delhi, Sadar Bazar is one of the largest wholesale markets in the city. It offers a wide range of products, including textiles, clothing, electronics, household items, stationery, and more. It's a great place for businesses looking for bulk purchases at competitive prices.Best wholesale markets in delhi for business.
How to Reach:
1.Nearest metro station: Chawri Bazar metro station.
This market open from Monday to Saturday.
opening time: 10:30AM
market closing time: 6:00PM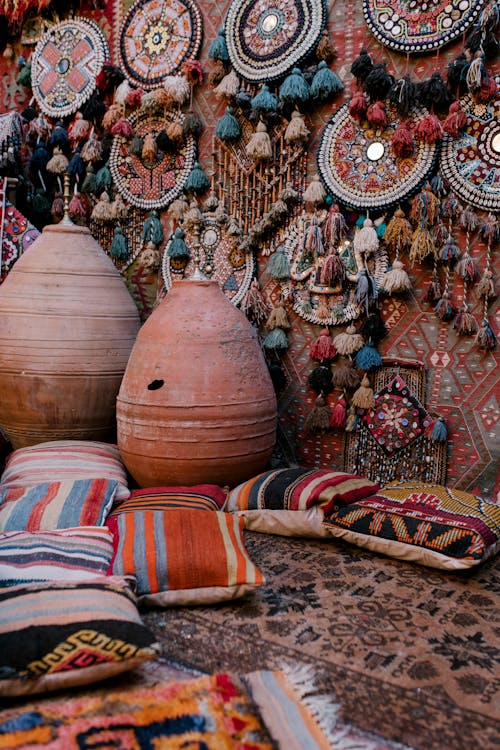 2. Khari Baoli: Situated in Old Delhi near Chandni Chowk, Khari Baoli is Asia's largest spice market. It offers an extensive variety of spices, dry fruits, and nuts. If you're in the food industry or looking for spices for your business, this market is a must-visit. Best wholesale markets in Delhi for business.
KHARI Baoli is the place where the dry fruits wholesale market is found at a large scale, there is a famous patri bazaar is worldwide. Shopkeepers from all over India came here and buy in bulk quantities and sale in their regional shop.
WHOLESALE Market for Dry fruits:
Khari baoli is primarily known as a wholesale market for dry fruits and spices to retailers,general stores,restaurants,hotels,single person or group of peole to buy spices in bulk quantities.